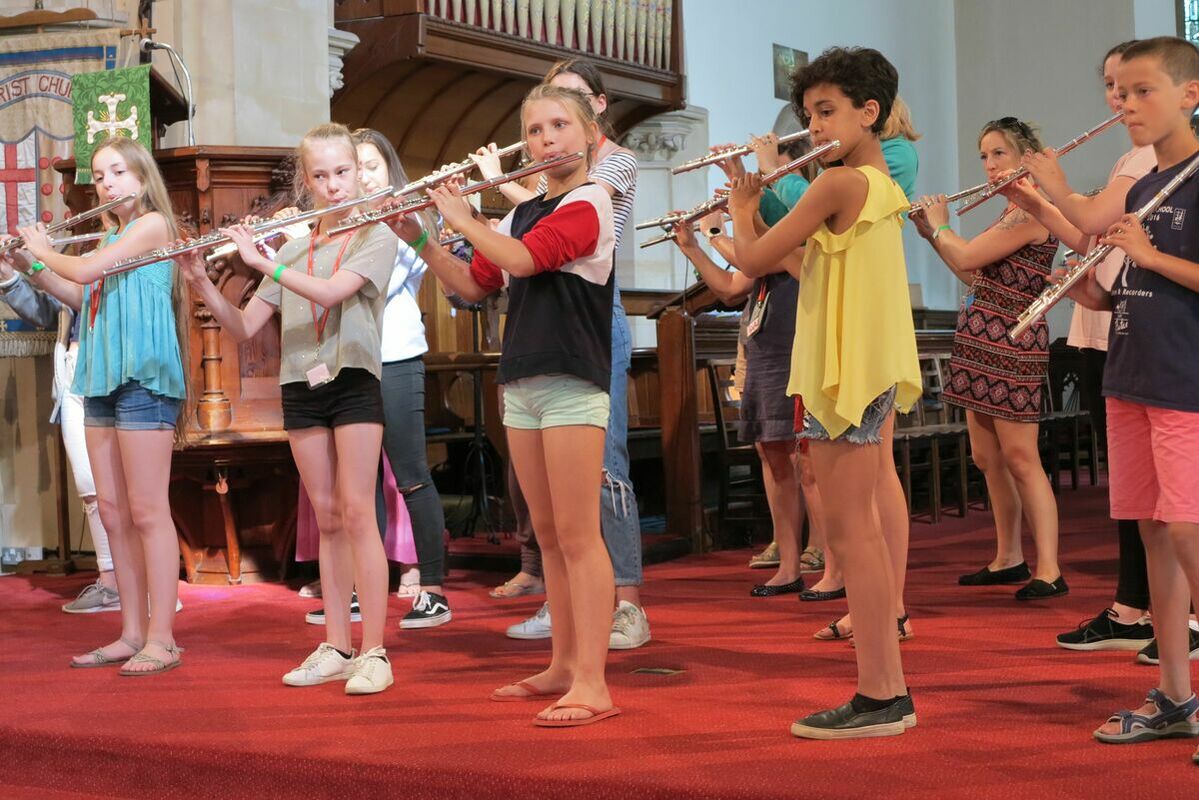 The British Suzuki Music Association was founded in 1978 and is the official National Suzuki Association for Great Britain. The BSMA has many roles but most importantly it is responsible for conducting the Suzuki teacher training programmes as part of the European Suzuki Association system.

All Suzuki teachers and Suzuki families are members of the BSMA and participate in workshops, national concerts, summer schools, graduations, conferences and other events organised by the association. Members receive two magazines a year with articles relevant to the Suzuki method and current information on events in Britain and Europe. Teacher members of the BSMA are automatically part of the European Suzuki Association which is responsible for continuing the work of Dr Suzuki and the International Suzuki Association throughout Europe.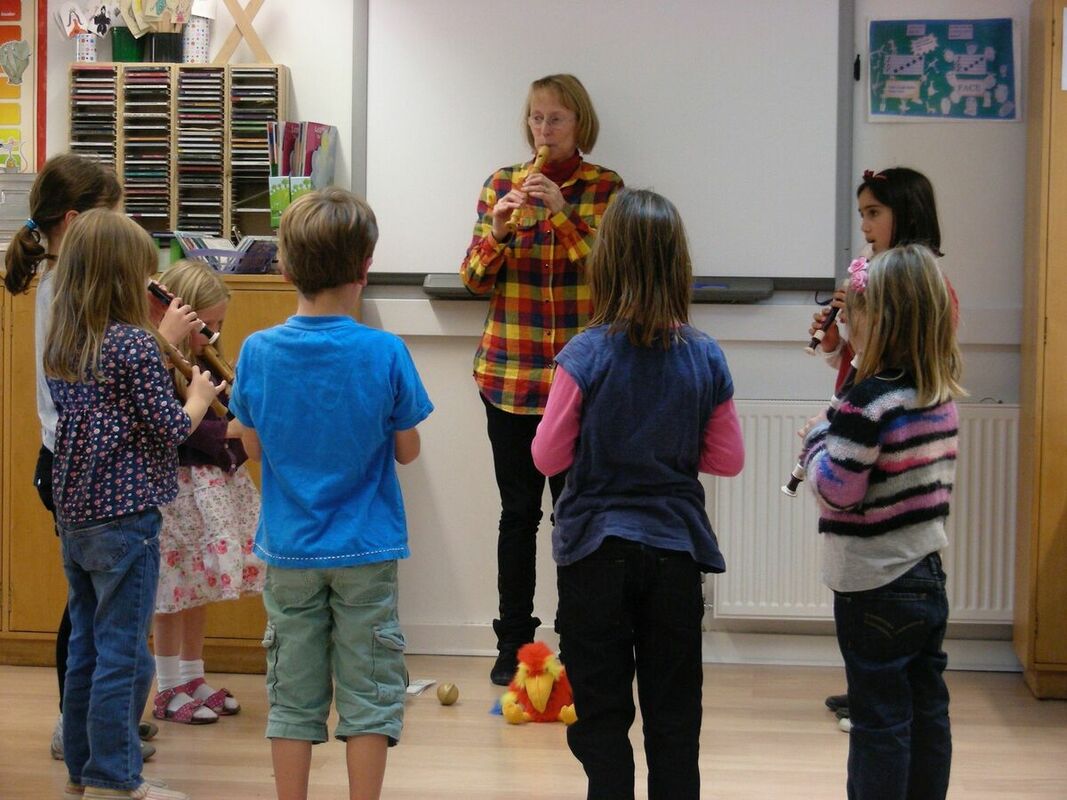 The BSMA run centrally administered teacher training courses in Violin, Viola, Cello, Piano, Flute, Recorder, Guitar and ECE (Early Childhood Education) which are administered and supported by the BSMA office. Independent courses are also provided by some individual teacher trainers. For details please contact the trainer directly - details can be found on the List of UK Teacher Trainer page.
The BSMA teacher training course follows the guidelines set by the European Suzuki Association. In order to take the ESA level examinations and gain accreditation as a Suzuki teacher, all teacher trainees must complete the ESA training syllabus and pass the ESA examination at each level, as well as be a Member of their national Suzuki organisation.