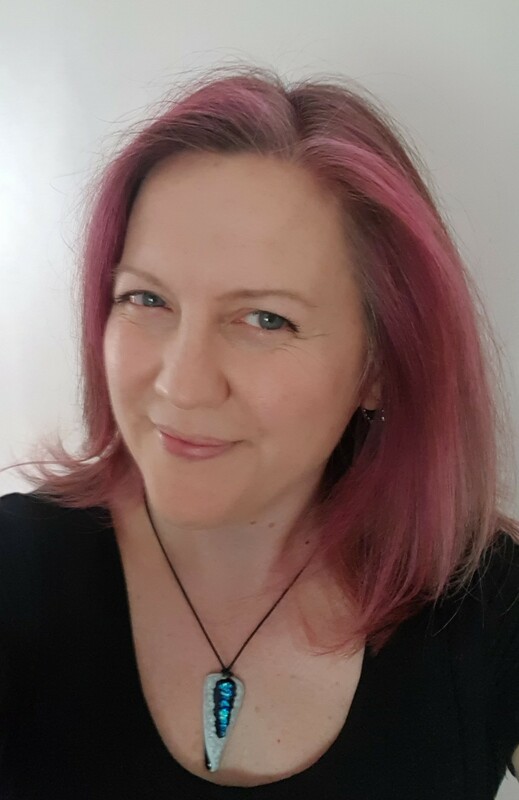 Tessa began the cello aged 5 as a Suzuki student in London, studying with Alison McNaught and Carey Beth Hockett. In 2001, she returned to the Suzuki family as a teacher.
She has a thriving teaching studio in London and collaborates with many other teachers in the London Suzuki Group for concerts and events. She is director and co-founder of Cellofest, an international summer school for Suzuki cellists and their families which also offers professional development and enrichment opportunities for teachers.
Tessa is dedicated to lifelong learning and to sharing her passion for teaching. In 2016 she was appointed Director of Cello at the British Suzuki Music Association, organizing and delivering the national teacher training programme for Suzuki cello. She is also chair of the cello committee for the European Suzuki Association.