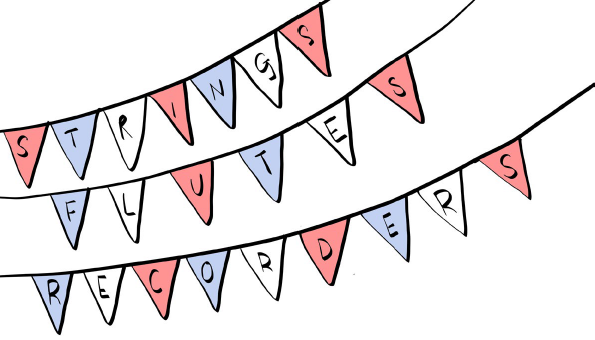 The BSMA invites you to play in the British Suzuki Gala Celebration Concert at the Royal Albert Hall on Easter Day, Sunday 9th April 2023.
Rehearsals are on Saturday, 8th April and on Sunday, 9th April. Students need to be available from 8.00am to 6.00pm on both days for registration and rehearsals.
The concert is a unique showcase event and will require students to play at an exceptional level with very little rehearsal time.
All groups will be accompanied by a professional string ensemble with arrangements composed especially for the concert by Timothy Murray.
All pieces will be played at the speed of the official recording and from memory. Students are required to practice with the audio links of the special Gala arrangements, which will soon be available on the BSMA website.