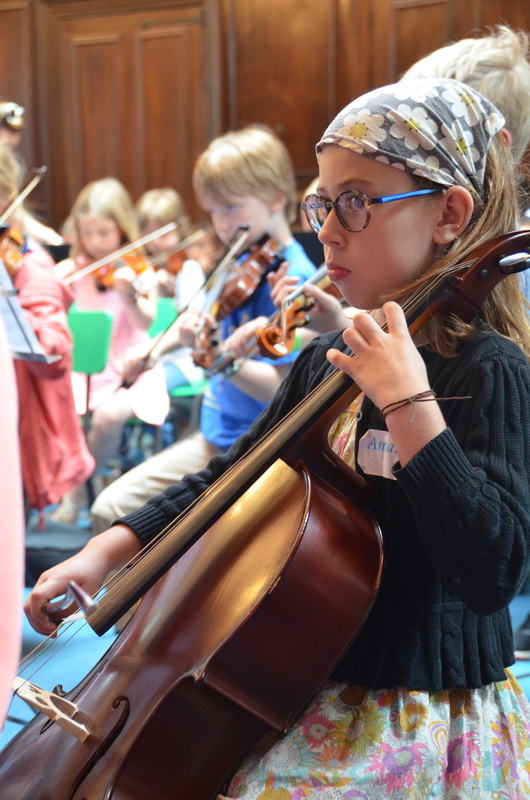 The BSMA teacher training course is a part-time, long-term course held throughout each year in various regions across the UK.

Courses are held during various weekends during the year, with a longer course at Easter which includes observation at the National Suzuki Workshop. Some courses include attendance at summer schools. Most courses will include a small amount of online tuition - the cello and recorder courses are incorporating a hybrid format of online and face to face attendance.
Each level requires attendance at an average of 18 days training.
Trainees usually take a year to complete each level. However, they may choose to take longer if they wish. Except in exceptional circumstances, a minimum of five years is required to complete all examinations and therefore achieve the ESA Diploma and Graduate Teacher status.