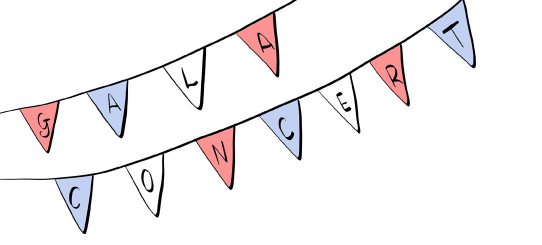 Easter Sunday, 9th April 2023, at 3.00pm, at the Royal Albert Hall
Compulsory rehearsals:
Saturday, 8th April at Royal College of Music, Queen's Gate House (formerly Baden-Powell House), London SW7 5JS
Sunday, 9th April, at the Royal Albert Hall.
Students must be available for registration and rehearsals from 8.00am until approx. 6.00pm on both days.
All groups will be accompanied by a professional string ensemble or piano accompaniment, with arrangements composed by Timothy Murray.
Registration will be invited from Suzuki students of the following established BSMA instruments. For the Royal Albert Hall Gala Concert, students must be at least at the following level:
Cello: Two Grenadiers in 2 parts (Teachers to assign parts)
Flute/Recorder: Suzuki Book 2 and over
Piano: Suzuki Book 2 and over (by audition)
Viola: Two Grenadiers, Book 2
Violin: Lully Gavotte, Book 2