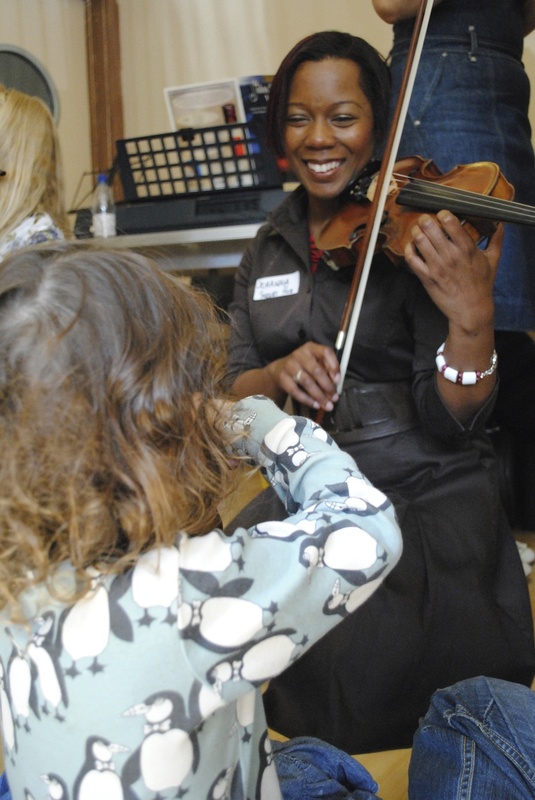 Trainees learn how to implement the Suzuki approach to music education while developing all aspects of their own playing and teaching.
Suzuki teachers are specially trained to work with children from the age of three or four, and learn how to foster all aspects of a child's musical growth with a positive and supportive approach and a greater understanding of the need for music in every child's life.
Trainees develop their own performance ability, musical memory, tone production, technique and musicianship, and gain the confidence to instil these skills in all their students. With great emphasis placed on observation of other teachers and practice teaching at every level, trainees have the invaluable opportunity to learn from those who have had many years of experience and can therefore provide constructive feedback on each trainee's teaching skills.