Who is eligible to train as a Suzuki teacher?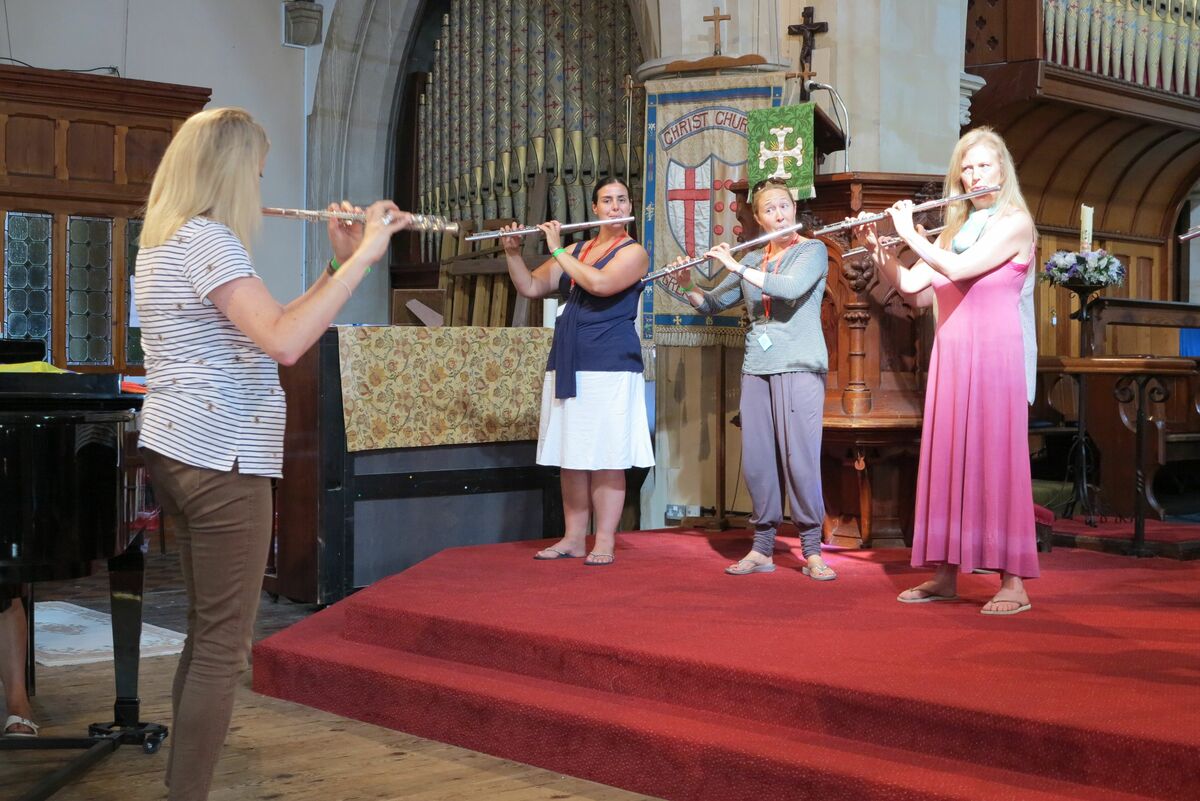 The training is available to musicians who wish to develop their teaching skills and undertake the rewarding career of teaching music to young children adopting the philosophy and approach of Dr Suzuki. As a specialist Suzuki teacher you will have the opportunity to change the lives of hundreds of children as they grow and develop into fine people and talented musicians through the Mother Tongue approach to education.
Entrance to the course is open to candidates over the age of 18 following an interview and performance of the required audition piece for each instrument. Previous teaching experience is desirable.