Skip to main content
---
Keri Cassidy Taylor MISM (UK) - Monday 12th April, 7.30pm BST (Teachers only)
'Child Development, before birth and beyond"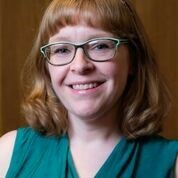 I am a Suzuki Early Childhood Educator, Suzuki Violin Teacher and Director of Suzuki Method Northern Ireland. Suzuki trained from the age of 3, I feel very fortunate to have been in the first group of Suzuki children to be trained in Northern Ireland by Brigid Walton. After graduating with BMus (Hons) from the University of Ulster, I starting travelling to London for the BSMA Violin Teacher Training course. After achieving Level Five, I was excited to learn of the introduction of Suzuki ECE Teacher Training in Switzerland. Currently a Level 4 ESA SECE Teacher, I have also travelled annually to Canada for training and have attained SAA SECE Stage 5. I thoroughly enjoy travelling to Suzuki courses worldwide- from Japan, Australia, Canada and extensively throughout Europe. I look forward to meeting you all very soon!
---

Paule Barsalou and Christie Zimmer (Canada) - Tuesday, April 13, 7:00pm BST
'Nurturing Independent Learning Through Collaborative Note Taking'

Paule Barsalou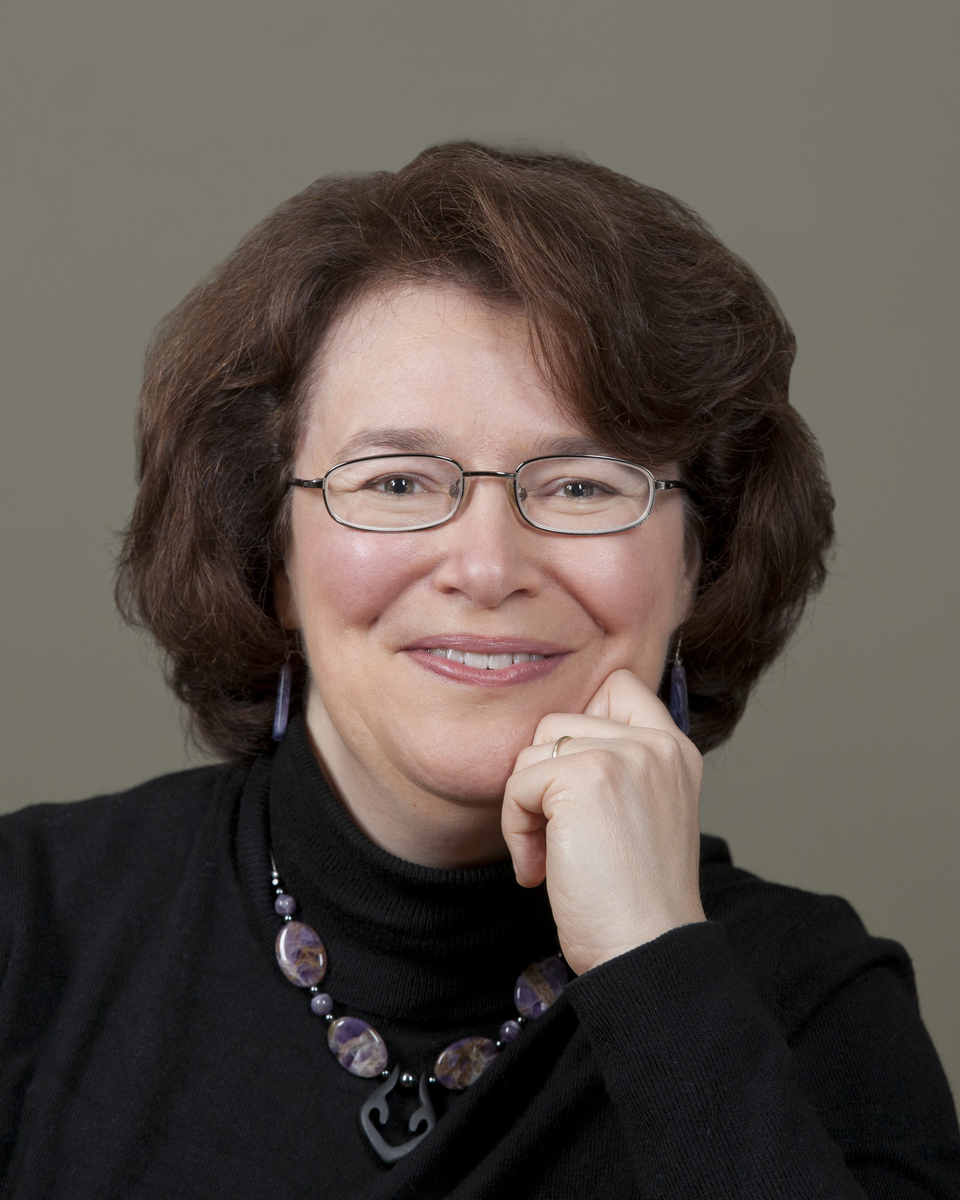 Paule Barsalou, a native of Dunham, QC, holds a BA in music performance from Laval University (QC) and an MA in performance and Suzuki pedagogy from the Cleveland Institute of Music (OH). Her main teachers and mentors have been Michele Higa George, Daphne Hughes, David Cerone, Kathleen Winkler and Gyorgy Terebesi. Ms. Barsalou is an SAA registered teacher trainer. Since 1989 she has been teaching at the Suzuki String School of Guelph in Guelph, ON, and is now the artistic director of the school. She is the head of the School's long-term teacher training program. She is a guest teacher at institutes and workshops throughout Canada and adjudicates at music festivals in Ontario. She is the principle second violin of the Guelph Symphony Orchestra. Ms. Barsalou collaborates with journaling expert Christie Zimmer, in developing materials, videos and parent workshops around the use of reflective note taking in the study of music.


Christie Zimmer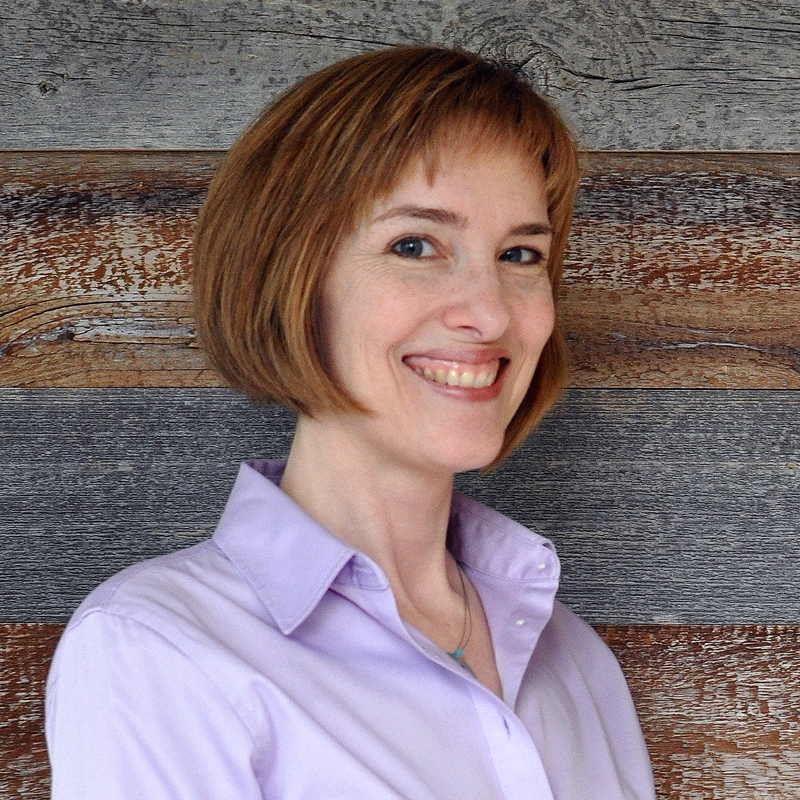 Christie Zimmer is a designer and consultant specializing in guided journaling and reflective learning. In addition to producing a wide-ranging collection of journals resources used by journalers throughout North America, Europe and Australia, she gives presentations and creates workbooks to encourage purposeful reflection and reflective learning in a variety of educational settings. Christie lives in Guelph, Ontario with her husband and two daughters, where she is a Suzuki violin parent to her 13 year old daughter, Manon. Learn more about Christie's work at www.christiezimmer.com.
---
Christine E. Goodner (USA) - Wednesday, April 14, 7:00pm BST
'Why We Need Each Other: The Power of Community in the Suzuki Method'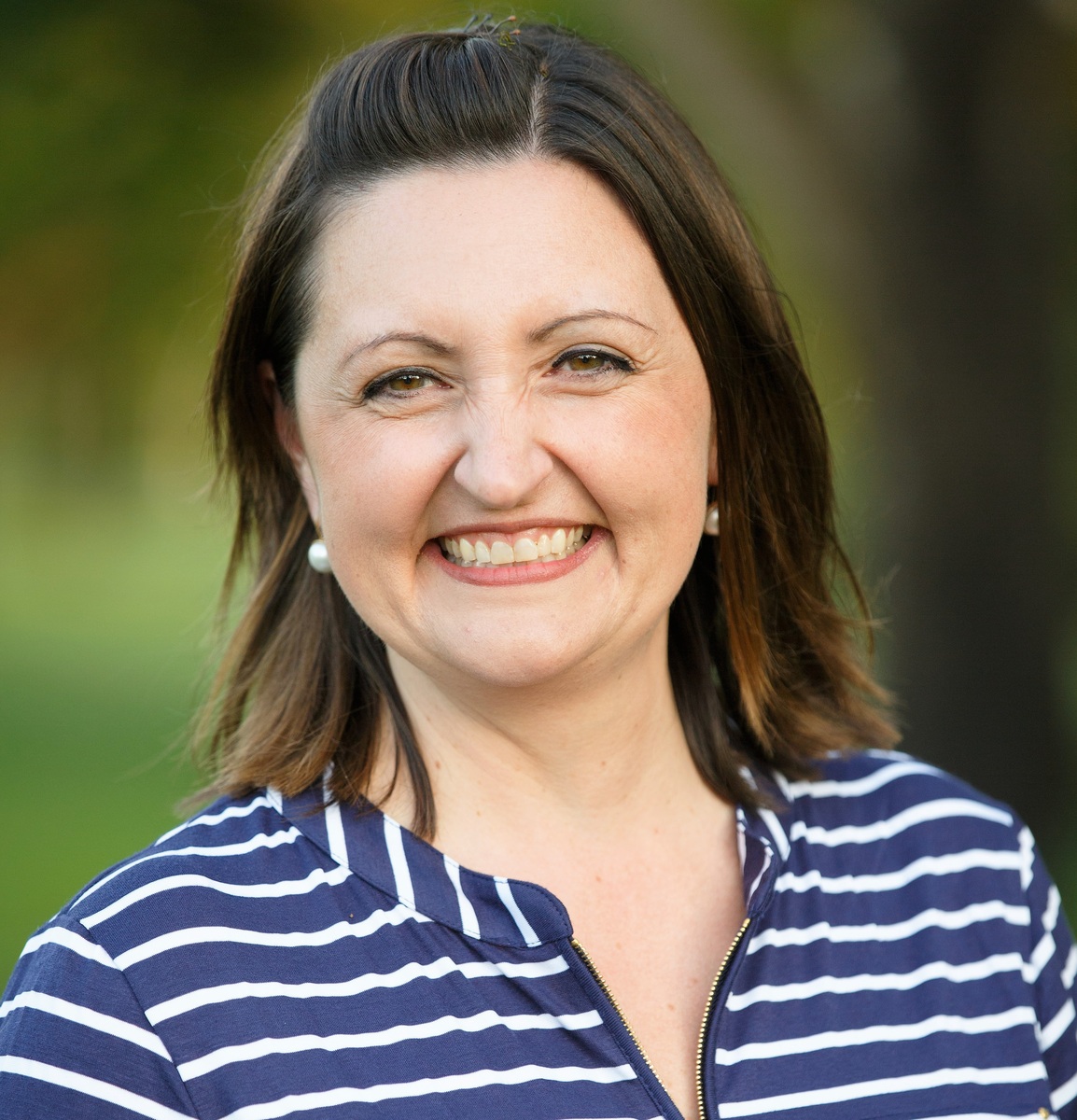 Christine E. Goodner is a violin, viola, and Early Childhood Music teacher from Hillsboro, OR. She specializes in supporting the parent-child relationship during music practice and the teachers who teach them. Christine is the author of the Suzuki licensed book Beyond the Music Lesson and is a frequent writer, speaker & clinician. She is on the board of the Oregon Suzuki Association and a co-director of the Oregon Suzuki Institute and you can read her articles and see what other resources she has available at www.ChristineGoodner.com.