Teacher Observers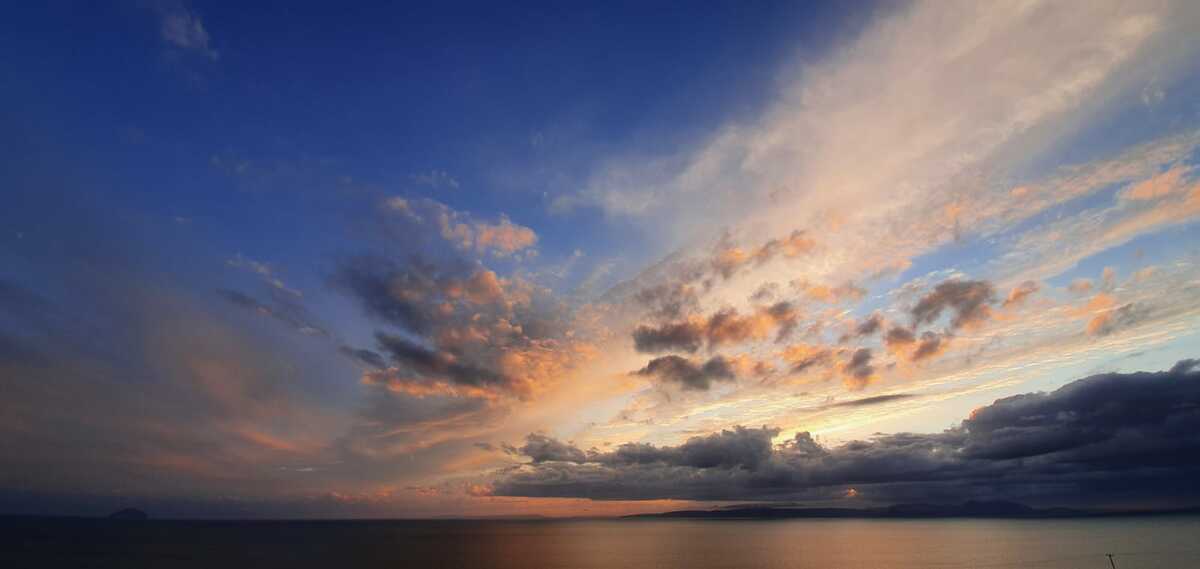 We warmly invite all Suzuki colleagues to observe at the workshop.

Cost: £30 per day, or £75 for all three days.
This includes access to the workshop, afternoon seminars and all social events.
There is no observation fee for Trainees currently enrolled on the BSMA Teacher Training Course or ESA Level 5 teachers.
Applications open on 12th September 2022.