Suzuki Early Childhood Education Classes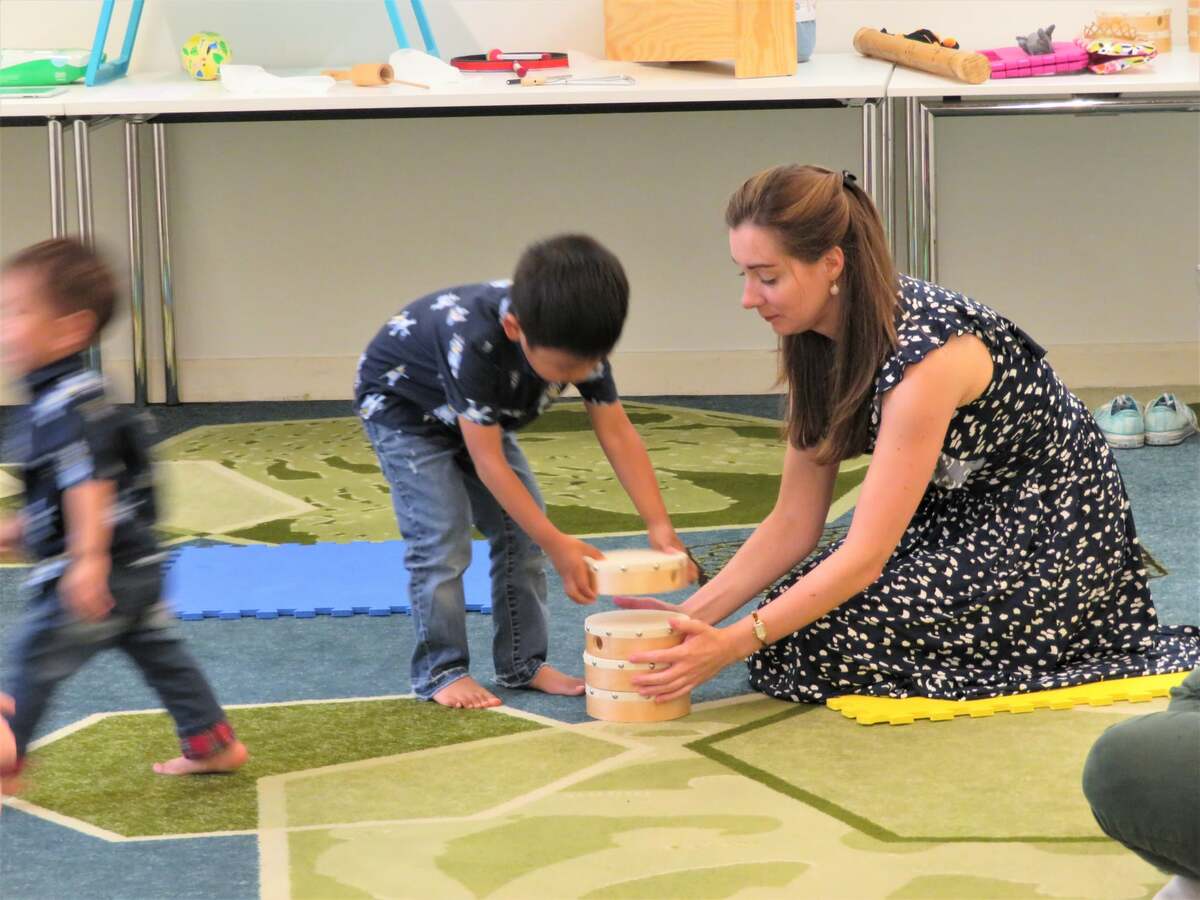 Suzuki Early Childhood Education classes for children aged 0-4 are a joyful time of music, interaction and joy between parent/carer, child, teachers and all the Suzuki families.
Open to current SECE students and new students. Our wonderful Suzuki philosophy runs through the heart of our beautiful class. Babies, toddlers and young children are amazing, come and join us for our magical class of rhymes and songs!
Included:
Daily SECE Class - 10.00 am
Parent talks given by Suzuki teachers
Observe Instrumental Playtogether
Cost: £30