Skip to main content
National Suzuki Workshop Online, 2021
April 13th - 15th, 9.30 – 2.30 BST each day
This workshop will be for Suzuki students of all ages and levels, from beginner to advanced.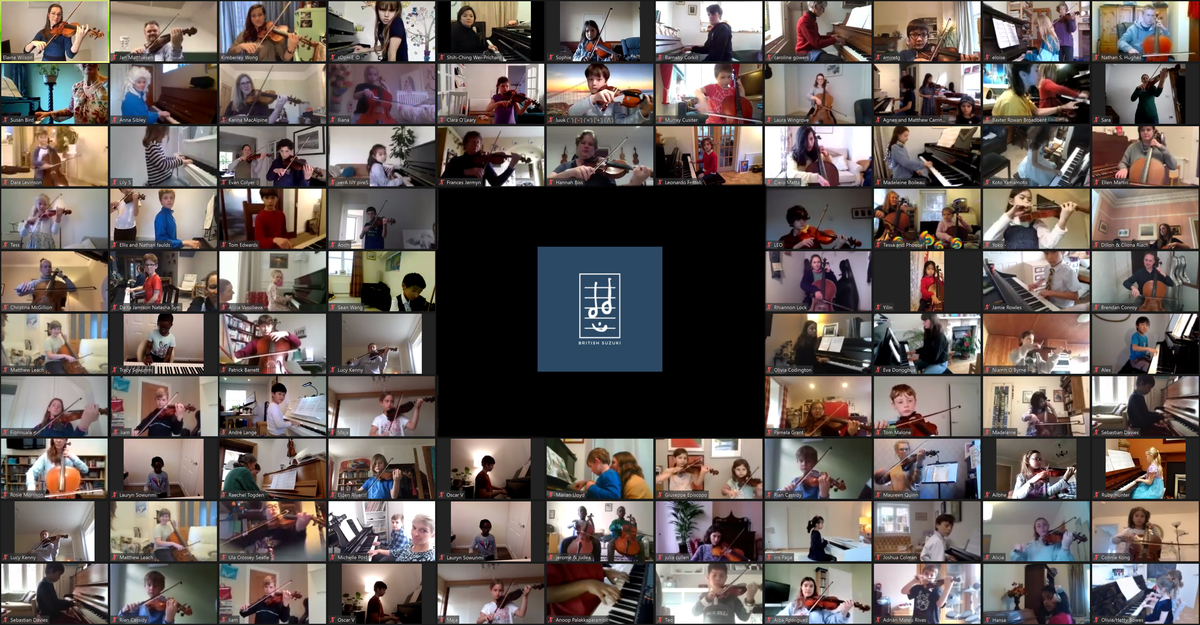 Programmes in Violin, Viola, Cello, Piano, Flute and Recorder include masterclasses, tonalization, group and enrichment classes.
Suzuki Early Childhood Education classes will be available for children ages 0-4.
Our Mini Programme will provide an introduction to the Suzuki workshop experience with a half-day schedule.
For advanced students, the Young Artist Programme will give the opportunity for more in-depth masterclasses and group activities.
Classes will be scheduled through the morning to early afternoon over 3 days with talks for parents and teachers in the evenings. Teacher observers are very welcome.

Applications are now open. Deadline: March 22nd, 2021. Click here to apply.
Confirmation of places are instrument dependent and will be sent out after the application deadline. Full refunds will be given if your space on the workshop cannot be confirmed.

For all enquiries, please contact Margaret Parkin: [email protected]