Online ESA Teacher Training Course
For anyone interested in observing Suzuki piano teacher training sessions, Jenny Macmillan is now running her ESA teacher training course online on Sunday afternoons every three weeks.
For more information, look on Jenny's website, www.jennymacmillan.co.uk, or email Jenny on [email protected].

---
Continuous Professional Development Course for ESA Suzuki Piano Teachers Levels 1-5
This will be held from 30 June 2021 9:00am to 3 July 2021 5:00pm in Cambridge.
Please go to https://europeansuzuki.org/events/view/2021-06-30-tone-technique-twinkles-uk for more information, or email Stephen Power.

---
Violin Teacher Training at Suzuki Hub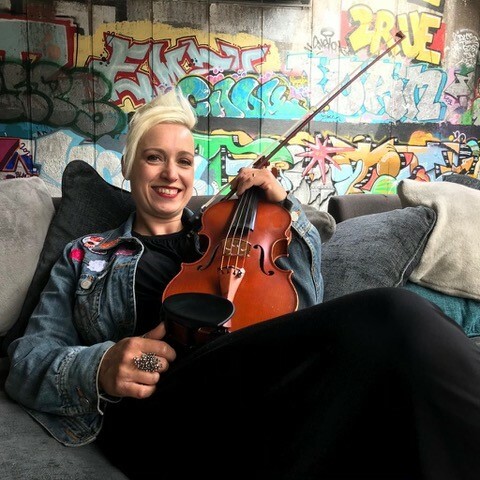 This September, Kate Conway is starting weekly violin teacher training for violinists or violin teachers new to Suzuki, or Suzuki teachers who have taken level 1 and wish to take level 2. The training will take place each Tuesday during term-time, between 10.30am and 2.15pm. All trainees will have a weekly observation of Kate teaching her own student in real time, and when appropriate trainees will be assigned their own students and teach under Kate's supervision each week between 2.15pm and 3.15pm. As a social enterprise we have discounts available for low-income applicants, and actively encourage people from minoritised communities to apply. We are a diverse and inclusive organisation.
Join us for a free introduction to Suzuki and how it works at Suzuki Hub on zoom in June. Auditions will be held in June and July. Click here to find out more on our website.