Suzuki Brass Teacher Training
Suzuki Hub will be hosting Suzuki Brass Teacher Training in 2022 - for more details, see www.suzukihub.com/brass-teacher-training-info and sign up for the free online seminar where you can find out the answers to all your questions about Suzuki teacher training and Suzuki brass teaching.
---
Cambridge Suzuki Training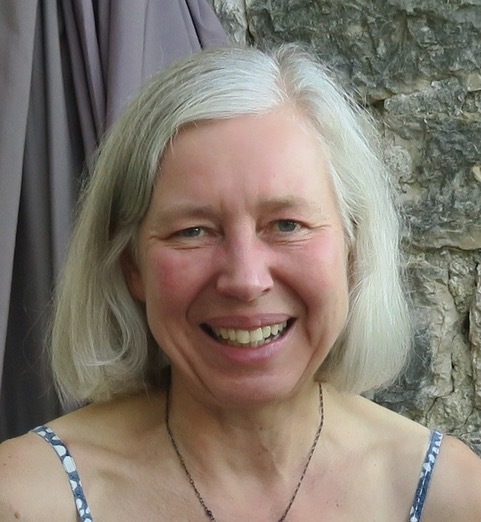 Online Suzuki piano teacher training in accordance with ESA regulations for Levels 1-5.
Course director: Jenny Macmillan.
Online on Sunday afternoons every three weeks.
When possible, also week-long summer course in Cambridge.
Access to extensive library of online resources, including training videos.
Applications may be made throughout the year.
Observers are always welcome.
Sessions cover Suzuki philosophy and pedagogy, trainees receive individual lessons on technique and repertoire, we discuss teaching points in the repertoire, trainees are guided while teaching each other and while teaching children, and we discuss how to encourage parents to support their children's musical studies.

Guest tutors have included Caroline Fraser, Marzena Siudzinska-Jasinska, Caroline Gowers, Sue Bird, Kristinn Orn Kristinnson, Ewa Guz-Seroka, Graham Rix, Helen Brunner, Heather Clemson, Margaret Parkin, Kimberley Wong, Birte Kelly, Paul Harris, Penelope Roskell and Sally Cathcart.
See www.jennymacmillan.co.uk for more about Jenny's studio, teacher training, tutorials and publications. Please contact Jenny on [email protected] for further information.
---
Violin Teacher Training at Suzuki Hub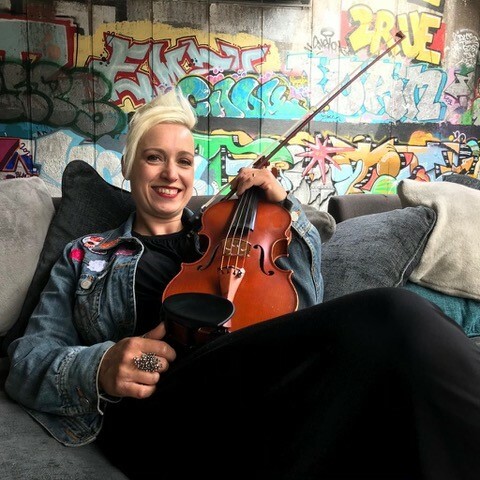 Kate Conway is running weekly violin teacher training for violinists or violin teachers new to Suzuki, or Suzuki teachers who have taken Level 1 and wish to take Level 2. The training will take place each Tuesday during term-time, between 10.30am and 2.15pm. All trainees will have a weekly observation of Kate teaching her own student in real time, and when appropriate trainees will be assigned their own students and teach under Kate's supervision each week between 2.15pm and 3.15pm. As a social enterprise we have discounts available for low-income applicants, and actively encourage people from minoritised communities to apply. We are a diverse and inclusive organisation.
Join us for a free introduction to Suzuki and how it works at Suzuki Hub on zoom. Click here to find out more on our website.