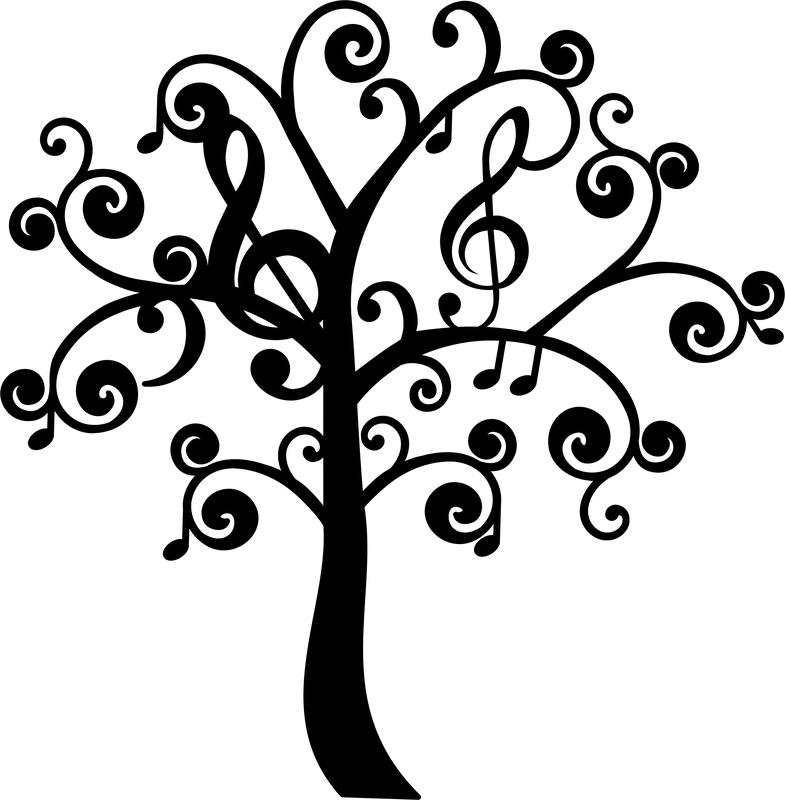 This summer our Suzuki Flute and Recorder Summer School will be returning to Malvern St James School. Four days of intensive classes and concerts, with swimming and parties. Palisander Recorder Quartet are booked to lead workshops for everyone and to perform for us all. Just Flutes will be visiting us too. We are anticipating a small course so it is perfect for new families to come and join us.

The brochure is now available, please download it here.
The deadline for application is Friday 29th April.
Please direct any questions to Nicola Shorland