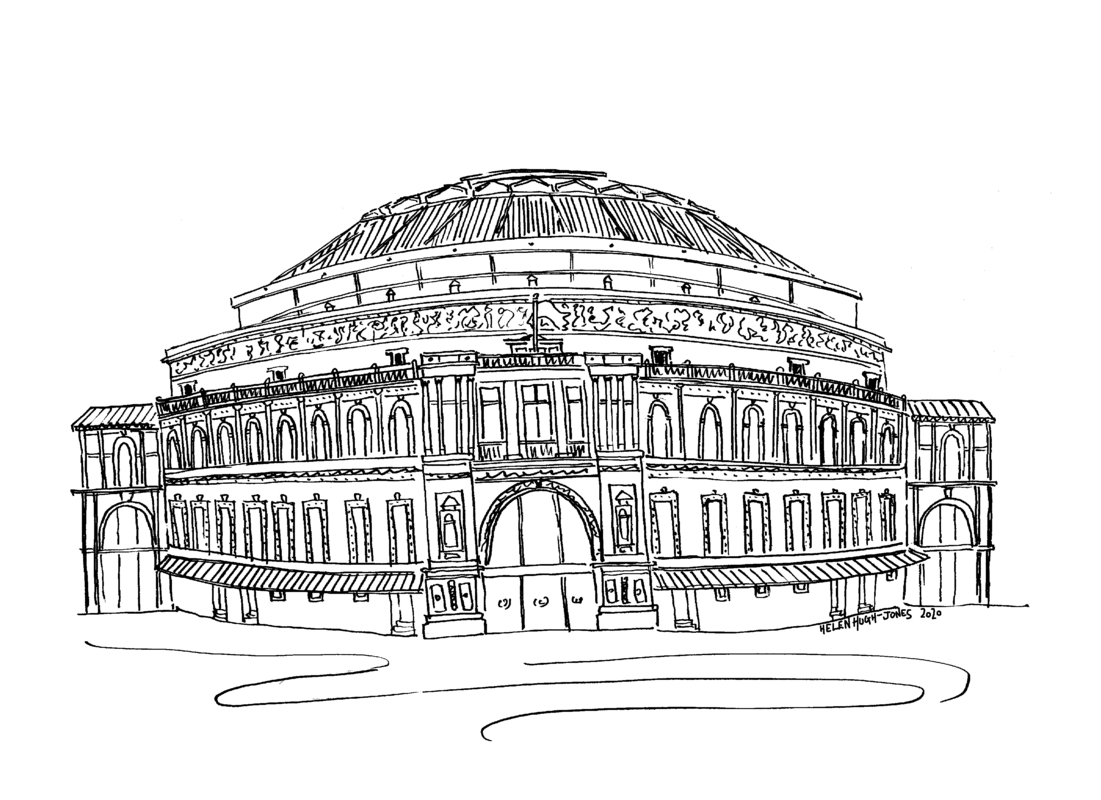 We were all so disappointed when the scheduled Gala in 2020 had to be cancelled due to Covid restrictions.
We hope you are all as excited as us to put the new Gala dates of Easter Weekend 2023 in your diaries.
Booking will open in mid-2022. The event will follow the format as planned and details on how to participate will follow in due course.
All participants must be members of their National Suzuki organisations.
SAVE THE DATE!