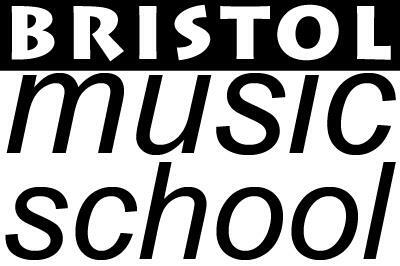 Multi Instrumental Workshop 23rd/24th October in Bristol
Come and join us for a weekend of multi instrumental group playing. Pianists get a chance to perform in trios with professional musicians and string players will play in small chamber groups.
We will work on the Suzuki repertoire as well as the arrangement of theme from the Oscar winning film "Soul".
All children will be involved in singing and many will have the opportunity to explore the jazz improvisation.
It promises to be a weekend full of fun and music making. Please apply early as spaces are limited.
For more information and to apply please visit:
https://www.bristolmusicschool.com/multi-instrumental-workshop